Second Fleamarket at Hölzerner See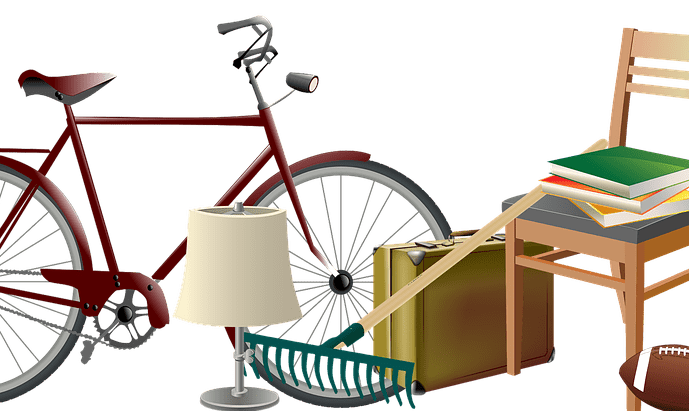 18.08.2022
Saturday September 17, 2022
10 a.m. to 3 p.m
We charge a fee of €2.50 per stand for all hobby second-hand dealers. Please bring your own furniture. Stands can be set up from 8.30 a.m., for unloading you are allowed to drive onto the site, during market hours your car must be parked in the car park.
We accept binding registrations up to September 10, 2022 by email to info@mecklenburg-tourist.de. Please write "Flea market registration" in the subject line and state your name, telephone number and the approximate length of the stand or whether you are setting up a pavilion. If you want to withdraw from the registration, that's no problem! But please let us know so that we can plan better and others have the chance to get a place. Thank you and happy dawdling!
Professional dealers and new goods are excluded from the flea market!